From May 13 to September 25 MACBA presents this coproduction between CA2M, Centro de Arte Dos de Mayo de la Comunidad de Madrid, ARTIUM, Centro Vasco de Arte Contemporáneo, Vitoria, and el Museo Universitario del Chopo, Mexico and the Ciudad de Mexico, curated by David G. Torres. Featuring over sixty artists, both national and international, the exhibition traces a journey through the influence of punk in contemporary art and echoes the importance of its presence as an attitude and as a referent for many creators. It includes installations, documentary excerpts, multiples, photographs, videos and paintings, together with a section documenting the origins of punk and its vestiges in the present day.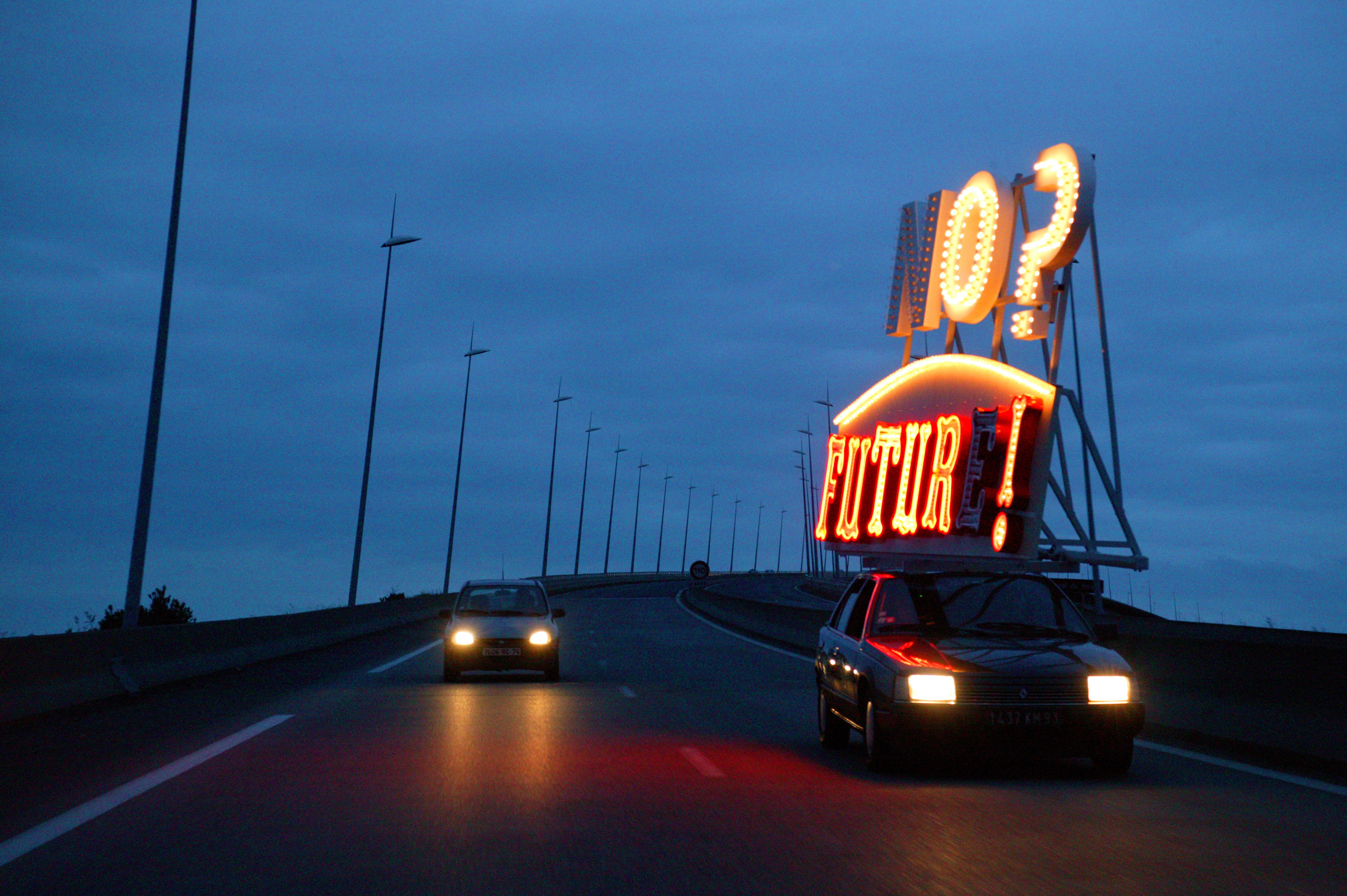 Some of the themes addressed include noise, denial, violence, nihilism and sexuality. Dissatisfaction, nonconformity, the loss of faith in progress and a fierce criticism of the icons of the economic and social system appear in the work of these creators
.
Punk was born in London and New York between 1976 and 1978 as an explosion of discontent and dissatisfaction towards a situation without a future, which immediately caught on and spread geographically. A rage that still resonates today. The journalist and music critic Greil Marcus outlined this for the first time in 1989, in Lipstick Traces. A Secret History of the Twentieth Century, a journey through the history of the antecedents of the movement, going back to Dada and Situationism. The exhibition draws on this book and performs the same exercise in reverse: a prospective exercise that looks for vestiges of punk in the artists of today.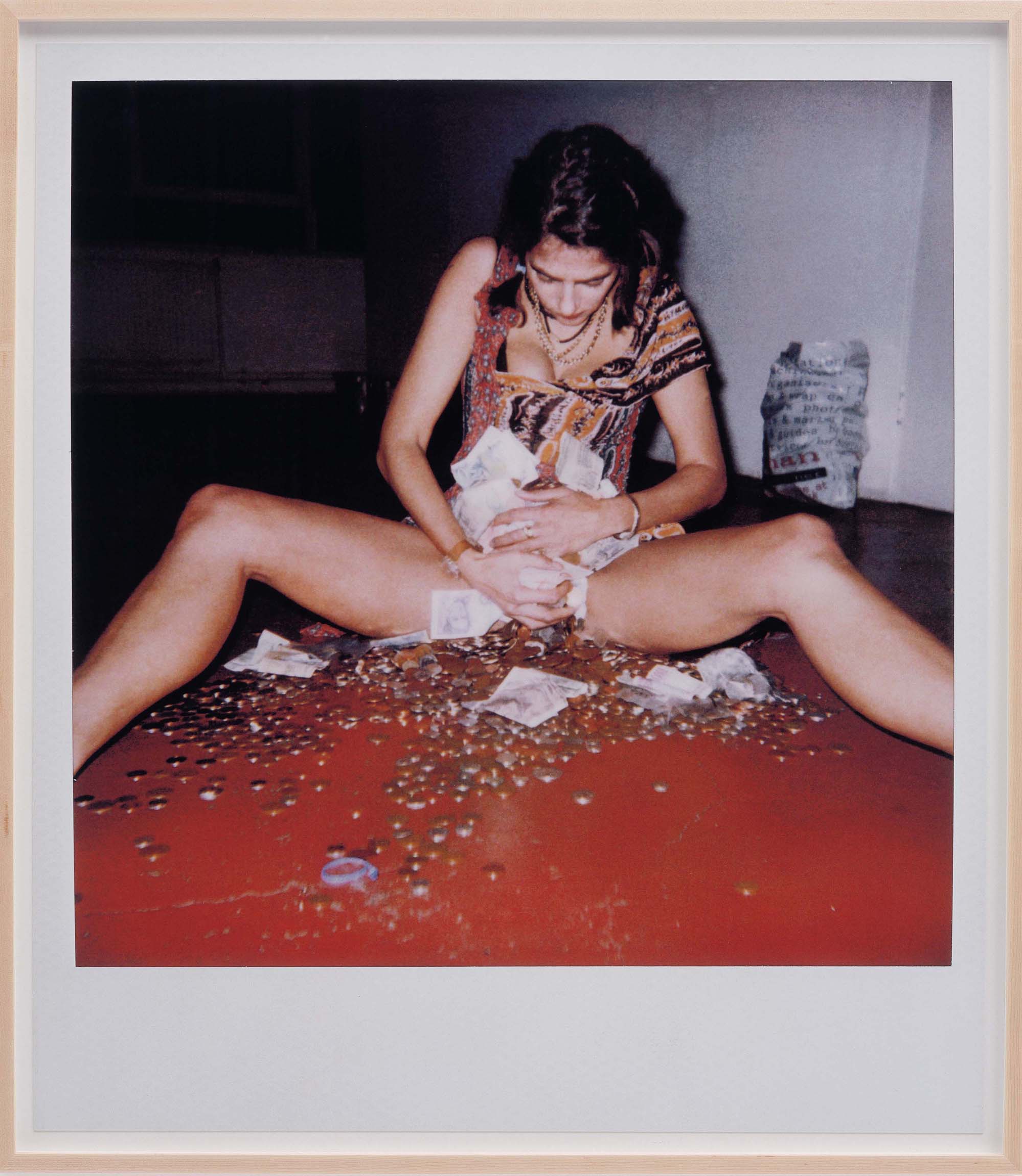 In this exhibition, punk appears as an explicit reference in many artists; in the use of elements such as noise, cut-out typography, anti-design and the aesthetics of the ugly; or in the inclusion of explicit references to musical bands. But it also shows traces of punk as an attitude: denial, opposition and destruction; the do it yourself; the reference to fear and horror in a society that alienates individuals; the same alienation that provokes psychotic states; the fondness for anything outside the norm; nihilism; criticism of the economic system and anarchy; or the demand for sexual freedom itself, the body as a place of battle.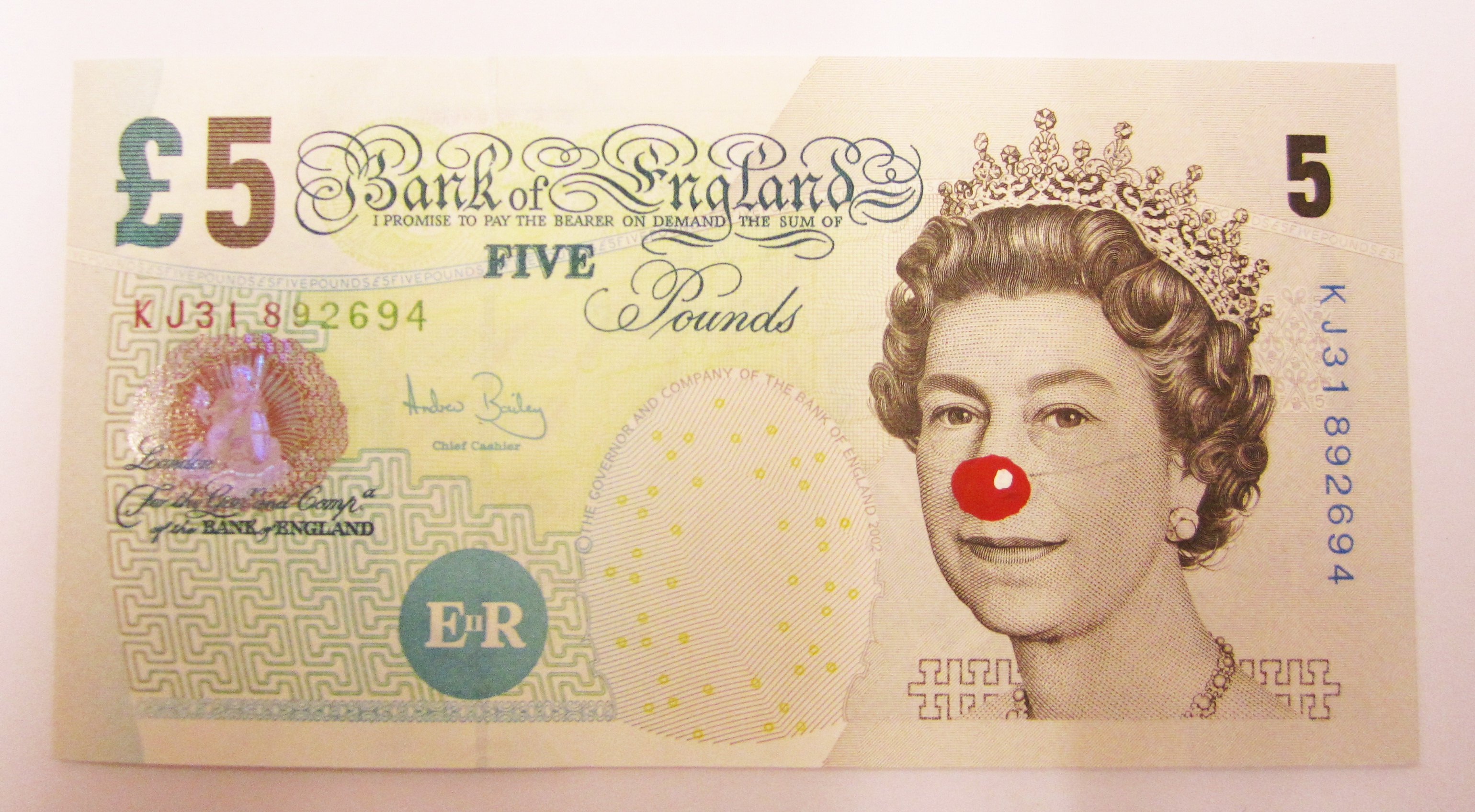 The participating artists include: Carlos Aires, Martin Arnold, Fabienne Audéoud, Bill Balaskas, Jean-Michel Basquiat, Chris Burden, Tony Cokes, Jordi Colomer, Brice Dellsperger, DETEXT, Christoph Draeger, Jimmie Durham, Tracey Emin, Mario Espliego, T.R. Uthco and Ant Farm: Doug Hall, Chip Lord, Doug Michels and Jody Procter, Hans-Peter Feldmann, Claire Fontaine, Chiara Fumai, Iñaki Garmendia, Kendell Geers, Gelitin, Nan Goldin, Douglas Gordon, Dan Graham, Eulàlia Grau, Johan Grimonprez, Guerrilla Girls, Antoni Hervàs, Mike Kelley, Martin Kippenberger, João Louro, Christian Marclay, Raisa Maudit, Paul McCarthy, Jonathan Meese, Jordi Mitjà, Joan Morey, Matt Mullican, Janis E. Müller, Itziar Okariz, João Onofre, Antonio Ortega, Tony Oursler, Laurent P. Berger, Mabel Palacín, Juan Pérez Agirregoikoa, Raymond Pettibon, Maria Pratts, Tere Recarens, Jamie Reid, Tim Reinecke, Aida Ruilova, Pepo Salazar, Santiago Sierra, Federico Solmi, Natascha Stellmach, TRES, Gavin Turk and Valie Export.
Curator:
David G. Torres
You can find this at 
macba.cat