"STAY TRUE"
WARNING #1. IMPERFECT IS THE NEW PERFECT.
WARNING #2. CREATE MORE, CONSUME LESS.
WARNING #3. A GOOD REASON BEHIND IT.
We have forgotten how to be ourselves because society is asking us to be so many things at the same time. There are so many double standards, we are constantly in conflict and keep changing who we are because everytime we try to embody the truth, it changes.
Inside book four we are proud to feature Helmut Lang, Yang Li, Y/Project, Paco Rabanne, Alexander Wang, Loewe, Eckhaus Latta.
Special Visual Stuff section with the best inspirational Parfums of the season.
Exclusive interviews with Walter Van Beirendonck and Nick Zedd by Maria Baños.
Photographers: Karl and Kristof, Sascha Heintze, Emmanuel Giraud, Vito Fernicola, Joshua Woods, Hans Neumann, Andreas Karlsson, Cristian Di Stefano, Atlanta Rascher, Manuel Obadia Wills, Zoey Grossman, Enrico Brunetti,Catharina Pavitschitz, Bridget Fleming, Alberto Maria Colombo.
Stylists: Tiffani Chynelr, Erik Raynal, Jonathan Huguet, Paul Barge, Marcela Jacobina, Esther Matilla, Emma Thorstrand, Eugenia Alejos, Ann-Kathrin Obermeyer, Alessia Ansalone, Bobette Cohn, David Gómez-Villamediana, Marianthi Hatzikidi and Savannah White.
— SPECIAL ISSUE WITH 242 PAGES.
— BI-ANNUAL EDITION.
— BOOK FORMAT, 30 x 23 CM / 9.33 × 12.6″
— EXQUISITE STAMPING UVI COVER.
— AIRTITIGHT IN PROTECTIVE SHIRINK WRAPPING.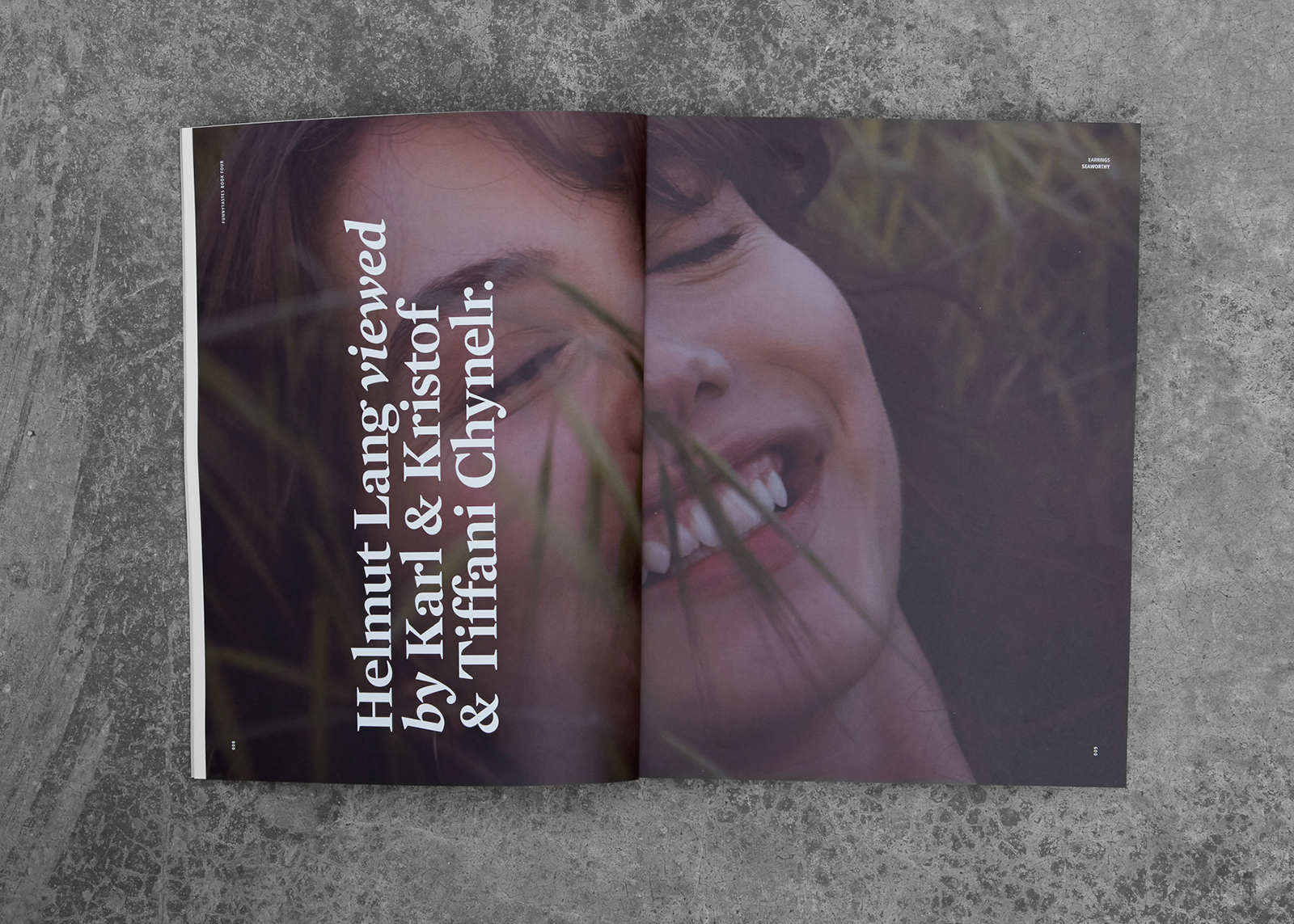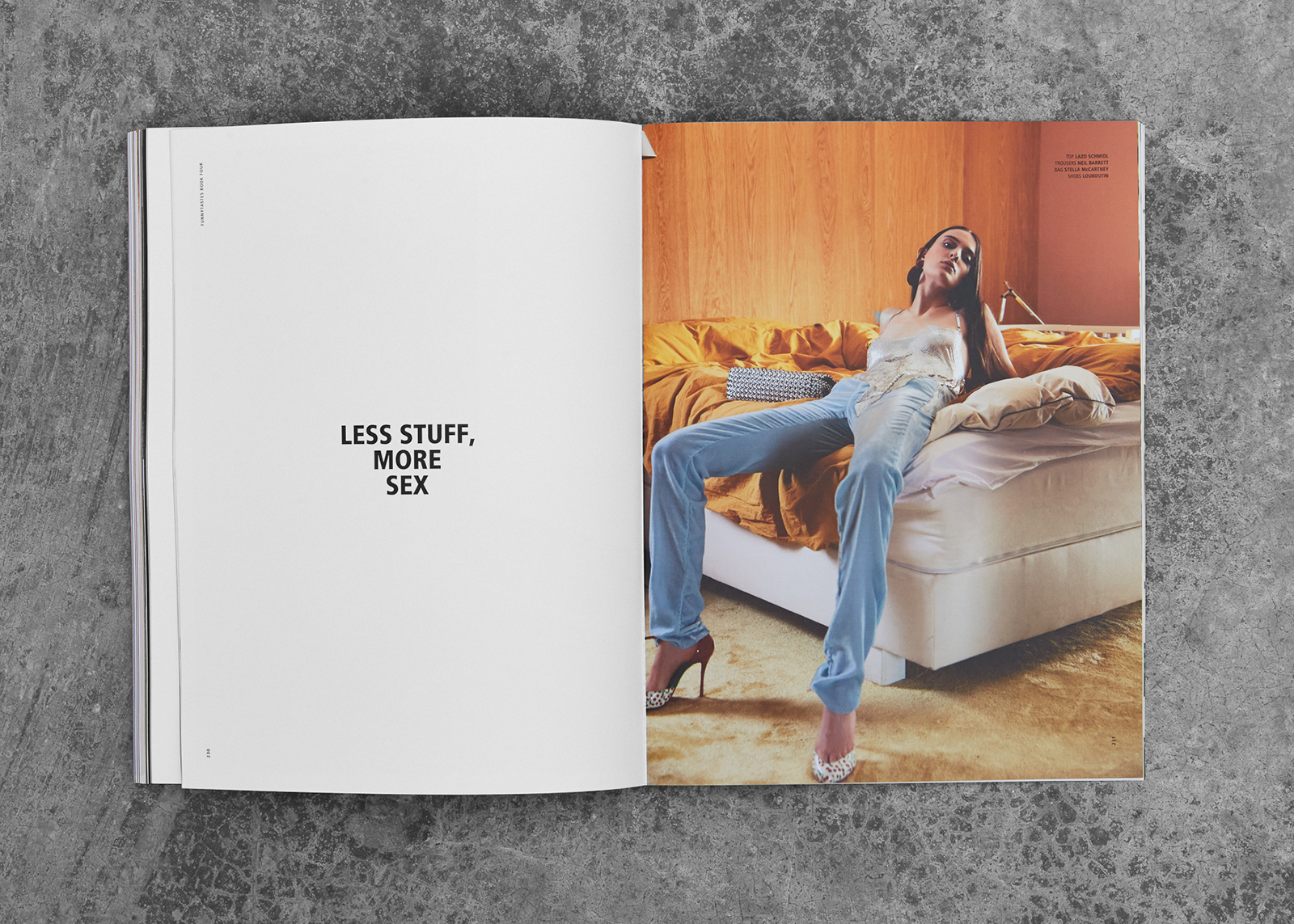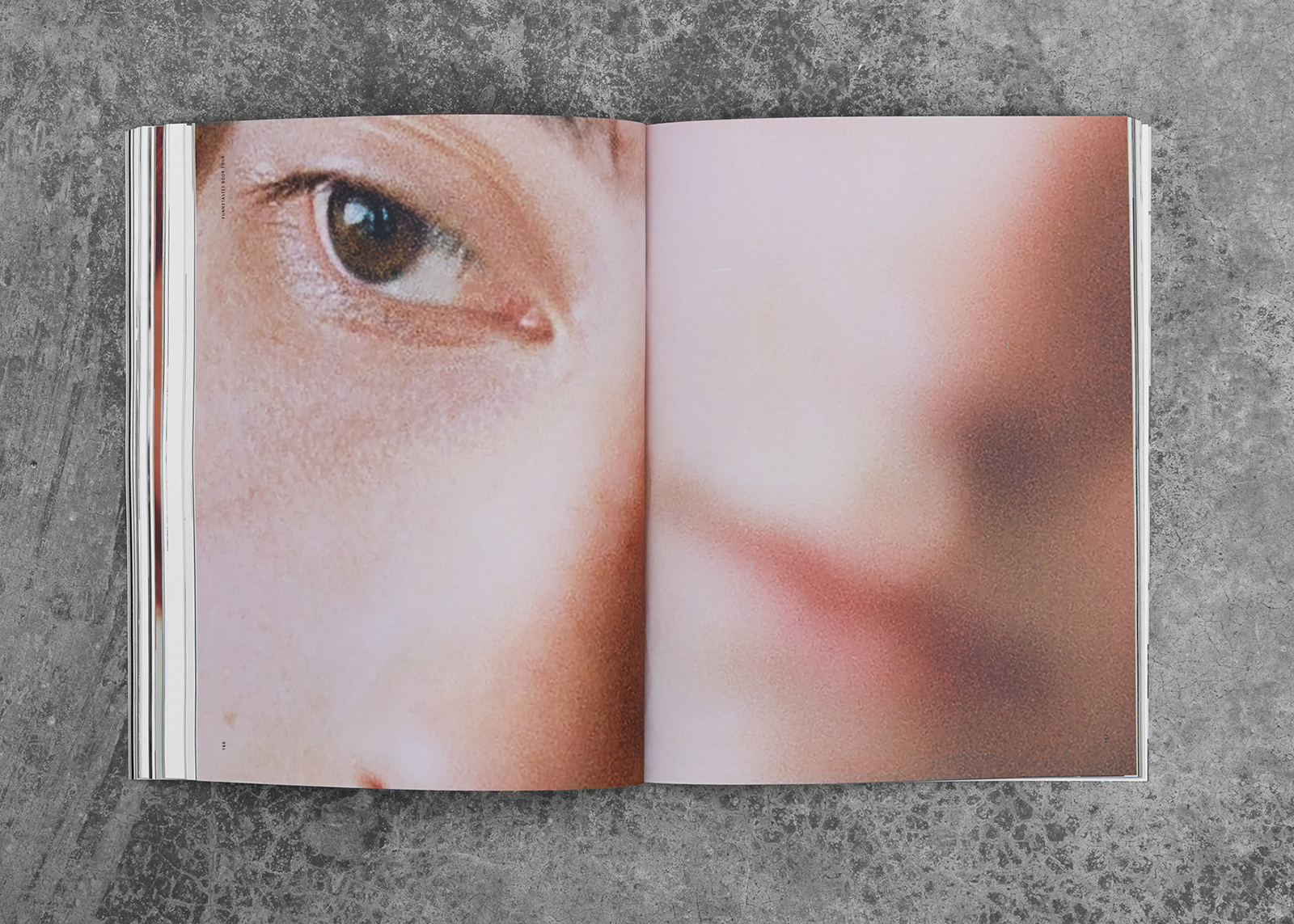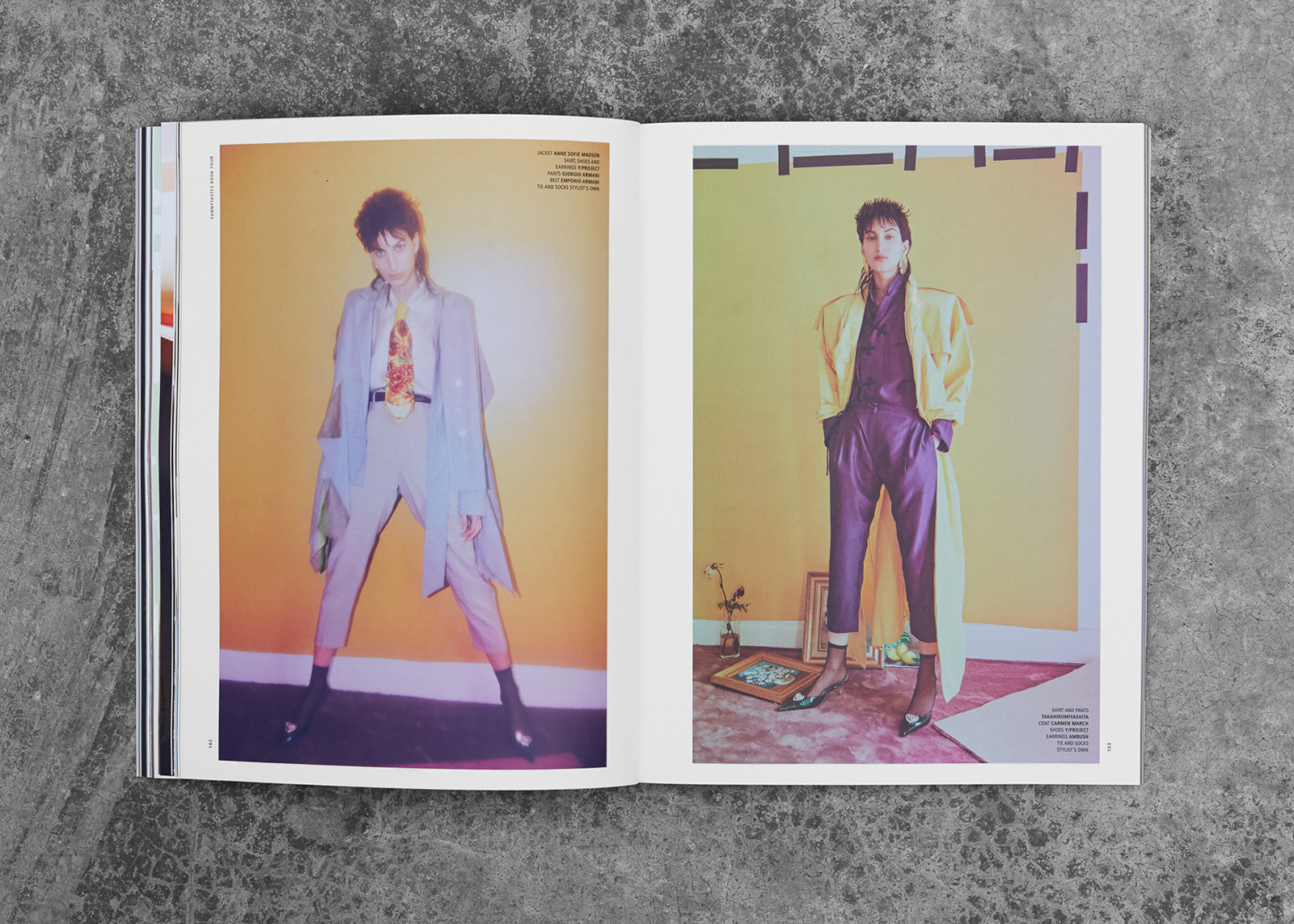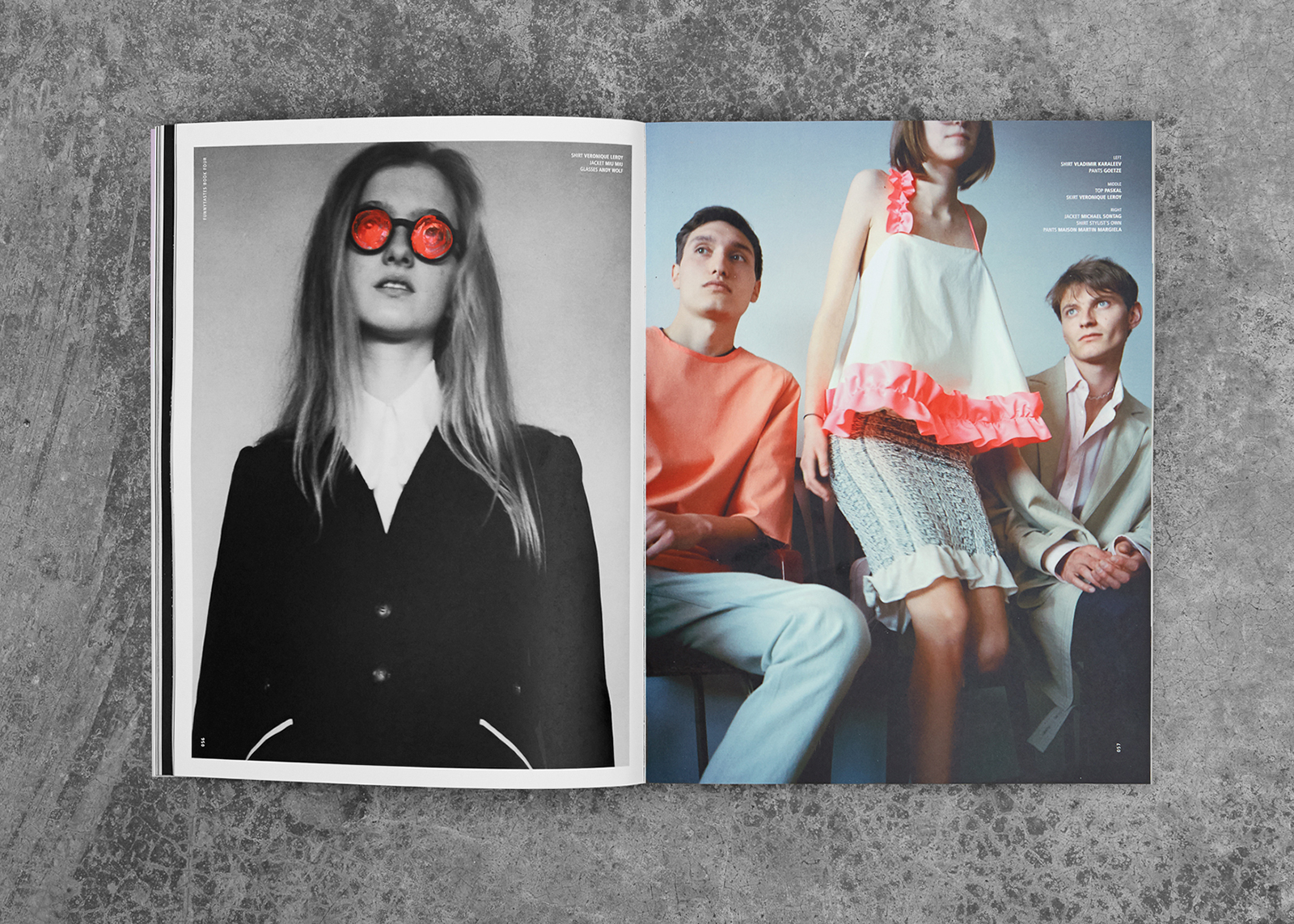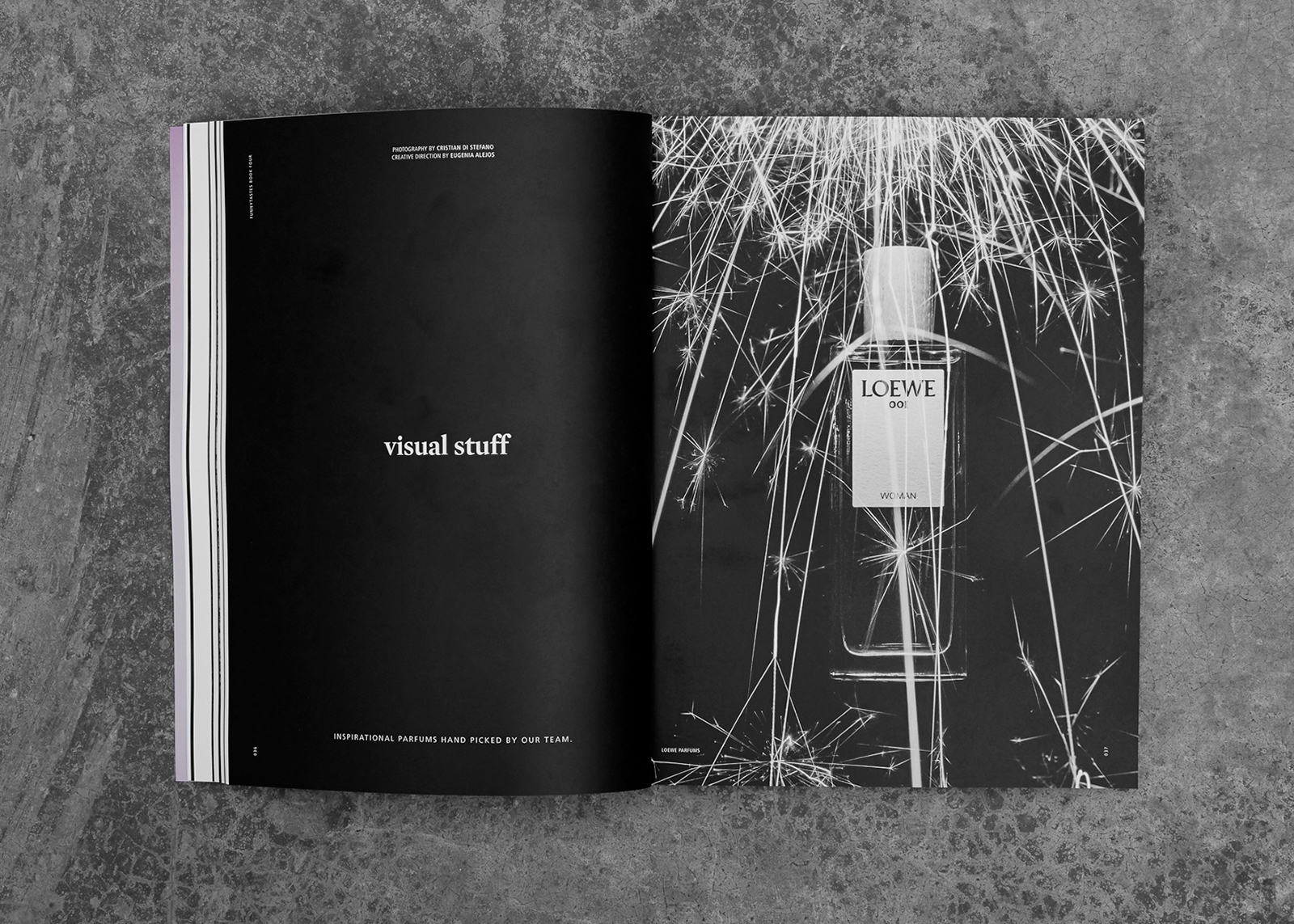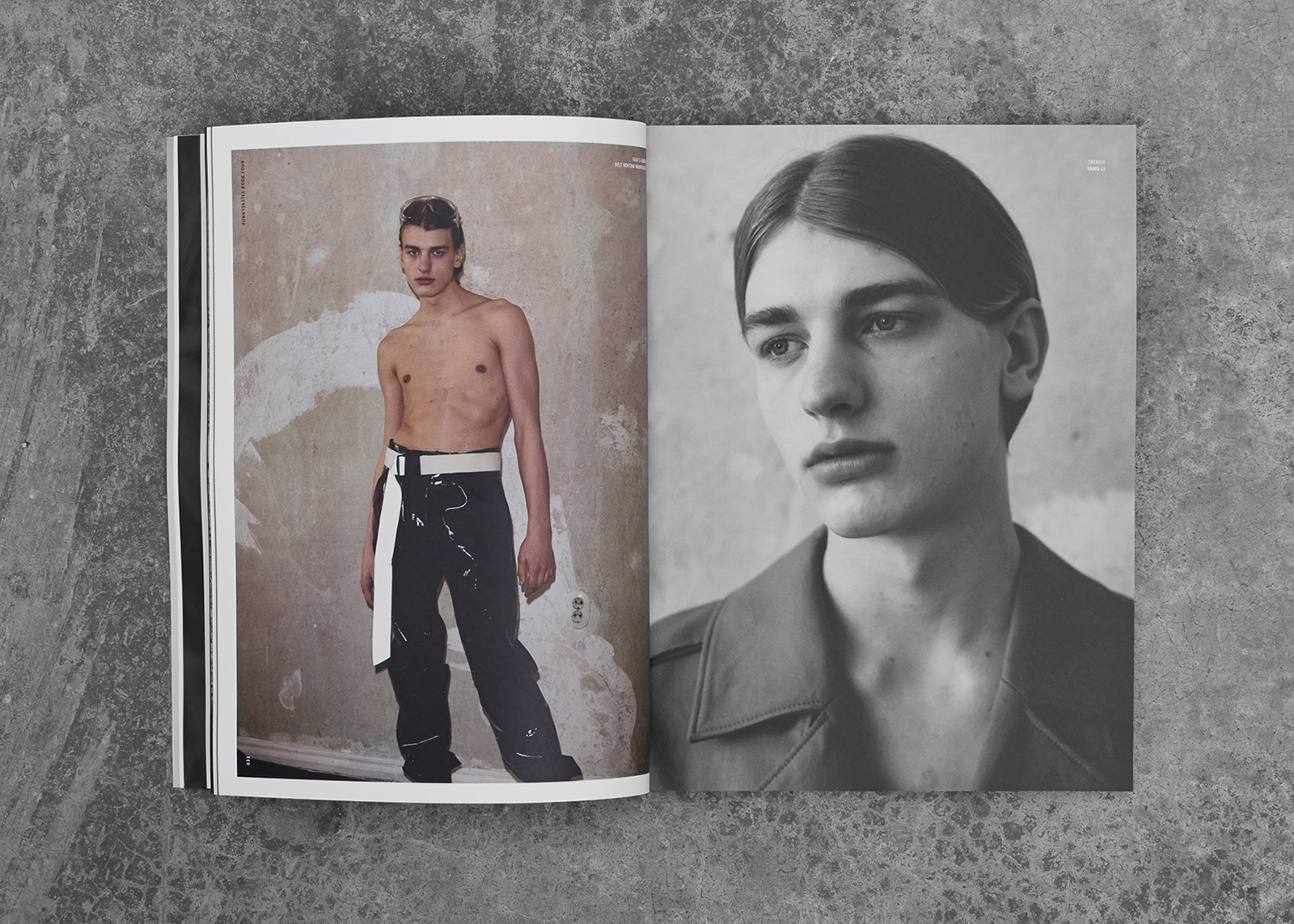 Stockist   FRANCE — Colette – 213 Rue Saint Honoré, 75001 Paris UNITED KINGDOM — CHARLOTTE ST NEWS – 66 Charlotte St Fitzrovia, W1T 4QE, London, SHREEJI NEWSAGENTS – 6 Chiltern St, Marylebone, W1U 7PT, London, IDEAS ON PAPER – Unit 4b, Cobden Chambers, NG1 2ED, Nottingham THE NETHERLANDS — SPRMKT – Rozengracht 191-193, 1016LZ Amsterdam GERMANY — VOO STORE – Oranienstrasse 24, 10999, Berlin SPAIN — Wer-haus – Carrer d'Aragó, 287, 08009 Barcelona, Free Time Revistes y Libres – Comte d'Urgell, 32, 08011 Barcelona, Sauvage – Floridablanca 3 Local 2,08015 Barcelona, La Central del MUHBA – Baixada de la Llibreteria, 7,08002 Barcelona, La Central del Rabal – Carrer d'Elisabets, 6,08001 Barcelona, La Central (c/Mallorca) – Carrer de Mallorca, 237, 08008 Barcelona, Editi-On – Travessera de Gràcia, 43,08021 Barcelona, COCO COFFICE – Carrer de Manso, 17, 08015 Barcelona, La Plataforma – Carrer de Pujades, 99,08005 Barcelona, La Central del Museo Reina Sofía – Ronda de Atocha 2, 28012, Madrid, La Central de Callao – Calle del Postigo de San Martín, 8,28013 Madrid, La Central de la Fundación Mapfre – Paseo de Recoletos, 23,28004 Madrid PORTUGAL — Under the cover – Rua Marquês Sá da Bandeira 88b, 1050-150 Lisbon, Wrong Weather Store – Av. da Boavista, 754, 4100-111, Porto USA — MAST BOOKS – 66 Avenue A, NY10009, New York JAPAN — DAIKANYAMA – 7-5 Sarugakucho Shibuya, 150-0033, Tokyo.