This book two will feature Fashion Stories by some of the most exciting young teams. Exclusive fashion stories include cult photographer Chloe le Drezen with Théophile Hermand, Virginia Arcaro and Jonathan Huguet give an amazing shoot with the brand of the moment, Daniel Thomas Smith, Graham Dunn, Virginie Khateeb, J Whitaker, Margaret Zhang and many more…
Inside book two we are proud to feature the Faith Connexion, T-by Alexander Wang, Vivienne Westwood, Topman, Gosia Baczynska, Y/Project, Helen Lawrence, Harley-Davidson, Julien MacDonald, Assembly New York and Romance Was Born.
This cover of Funnytastes Magazine book two features an exclusive fashion story of Vivienne Westwood viewed by Luciano Insua and Ida Johansson with amazing model Mia Gruenwald.
— Book format, perfect binding cover and embossed logo.
— Full color 170 pages.
— Hand numbered.
— 300 x 230 MM / 9.33 × 12.6″
— Limited edition of 1500 copies.
— Protective packaging and vacuum sealing.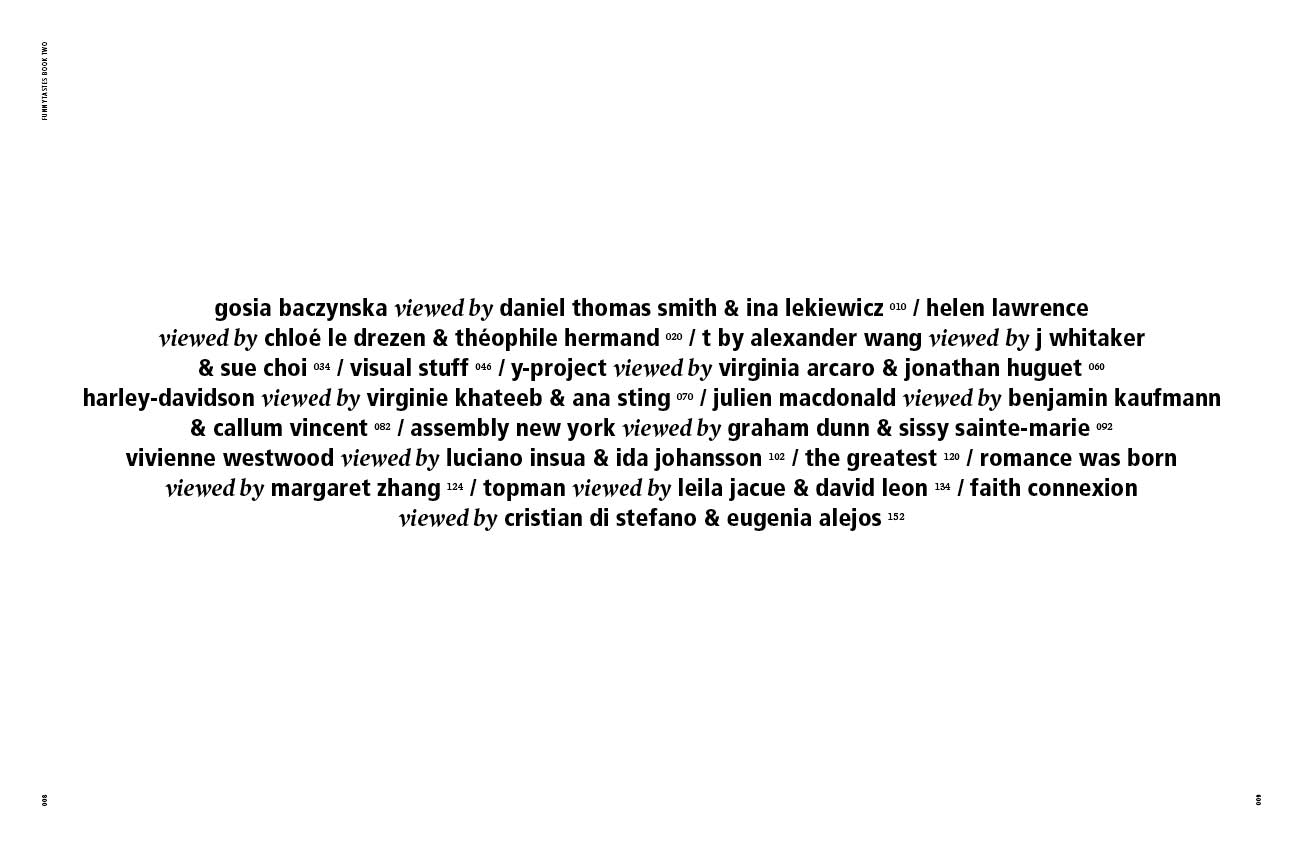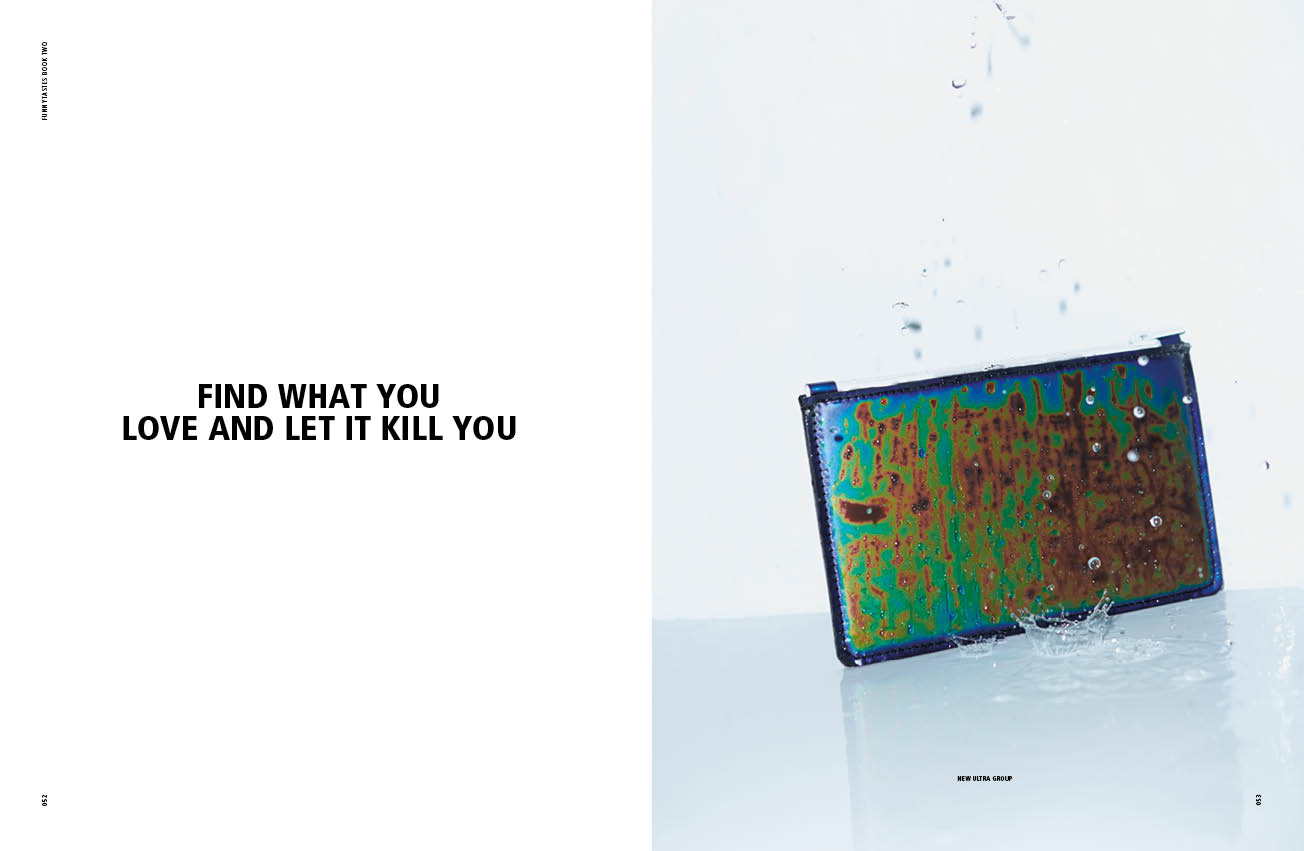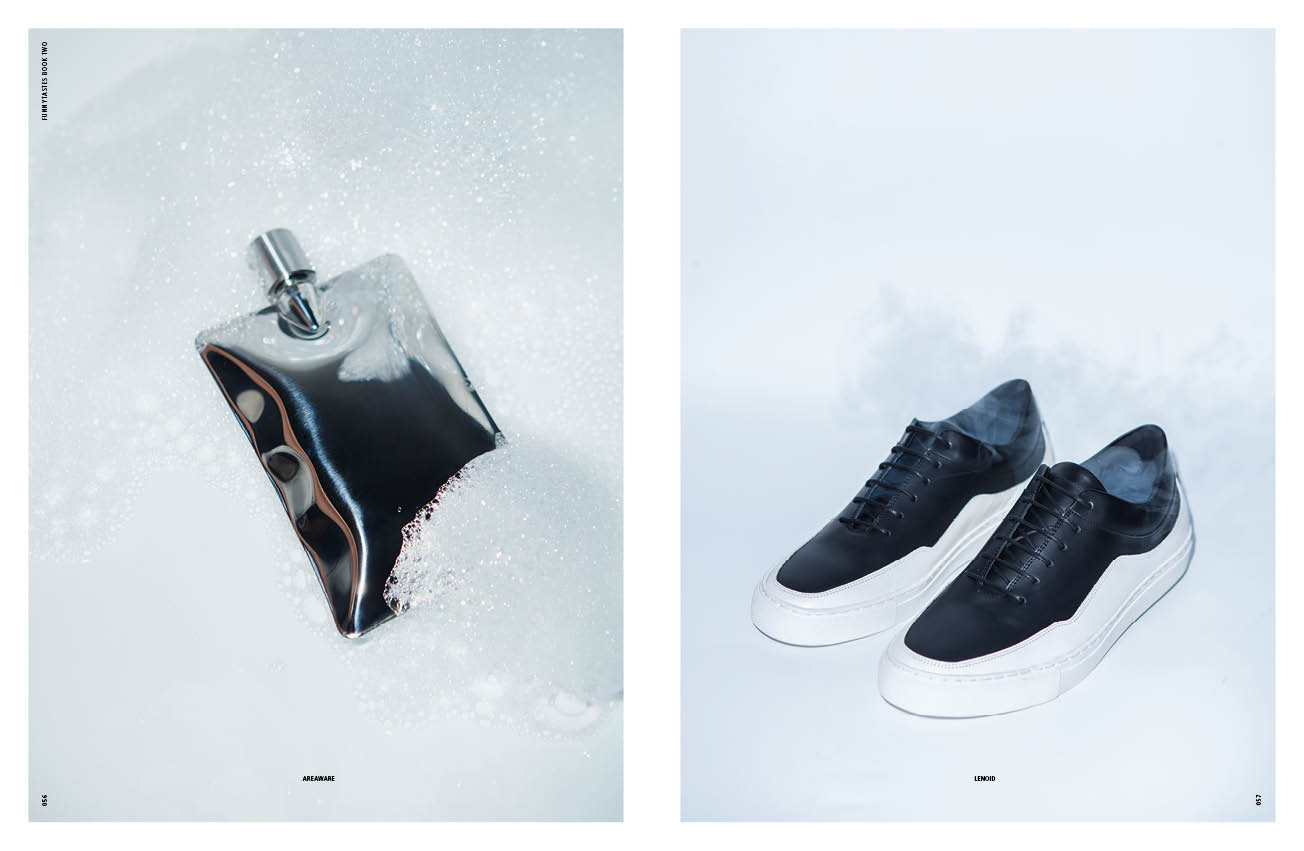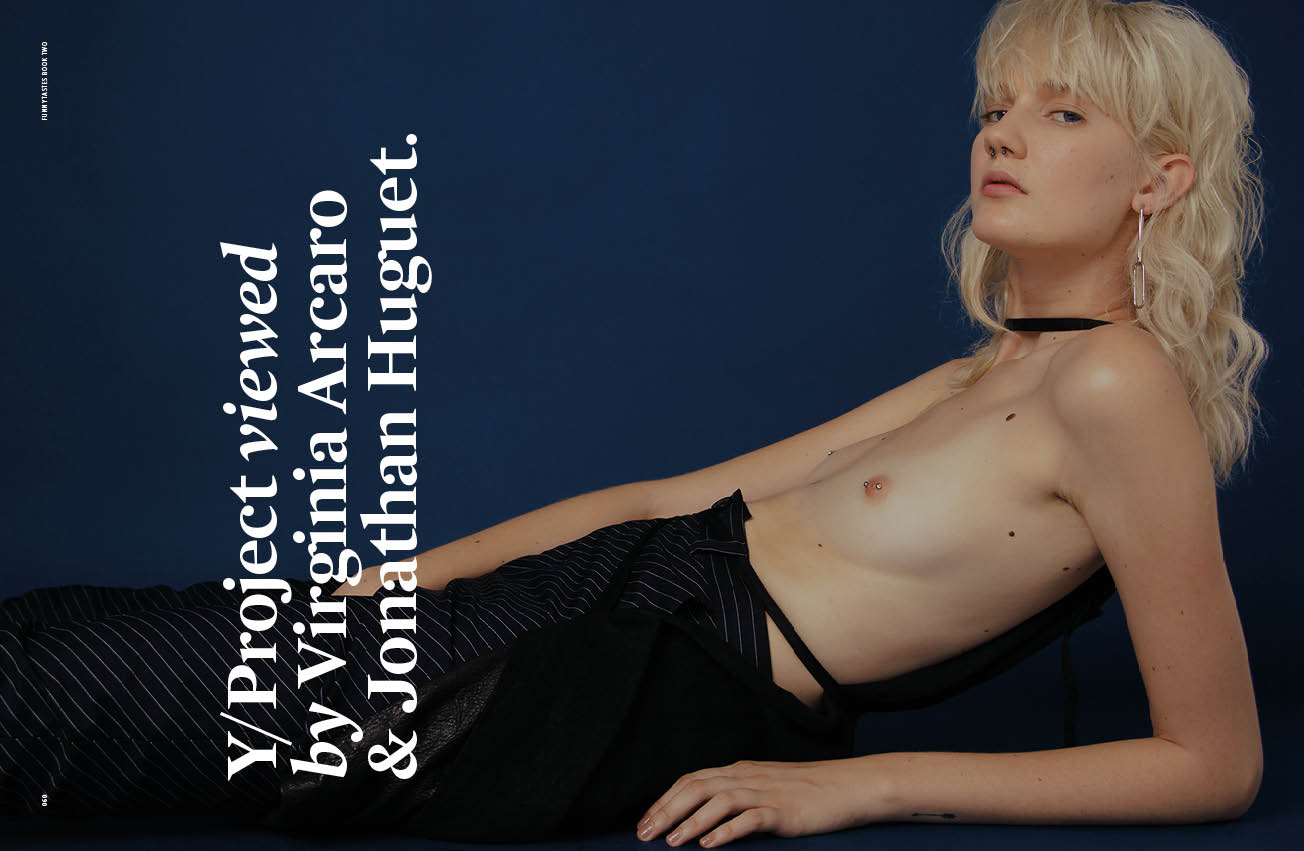 Stockist   FRANCE — Colette – 213 Rue Saint Honoré, 75001 Paris UNITED KINGDOM — CHARLOTTE ST NEWS – 66 Charlotte St Fitzrovia, W1T 4QE, London, SHREEJI NEWSAGENTS – 6 Chiltern St, Marylebone, W1U 7PT, London, IDEAS ON PAPER – Unit 4b, Cobden Chambers, NG1 2ED, Nottingham THE NETHERLANDS — SPRMKT – Rozengracht 191-193, 1016LZ Amsterdam GERMANY — VOO STORE – Oranienstrasse 24, 10999, Berlin SPAIN — Wer-haus – Carrer d'Aragó, 287, 08009 Barcelona, Free Time Revistes y Libres – Comte d'Urgell, 32, 08011 Barcelona, Sauvage – Floridablanca 3 Local 2,08015 Barcelona, La Central del MUHBA – Baixada de la Llibreteria, 7,08002 Barcelona, La Central del Rabal – Carrer d'Elisabets, 6,08001 Barcelona, La Central (c/Mallorca) – Carrer de Mallorca, 237, 08008 Barcelona, Editi-On – Travessera de Gràcia, 43,08021 Barcelona, COCO COFFICE – Carrer de Manso, 17, 08015 Barcelona, La Plataforma – Carrer de Pujades, 99,08005 Barcelona, La Central del Museo Reina Sofía – Ronda de Atocha 2, 28012, Madrid, La Central de Callao – Calle del Postigo de San Martín, 8,28013 Madrid, La Central de la Fundación Mapfre – Paseo de Recoletos, 23,28004 Madrid PORTUGAL — Under the cover – Rua Marquês Sá da Bandeira 88b, 1050-150 Lisbon, Wrong Weather Store – Av. da Boavista, 754, 4100-111, Porto USA — MAST BOOKS – 66 Avenue A, NY10009, New York JAPAN — DAIKANYAMA – 7-5 Sarugakucho Shibuya, 150-0033, Tokyo.